Let Say Cheese take the hassle out of organising your next sports team, school, organisation or group photos. We will provide a FREE photoshoot and FREE  team photo setup anywhere in Taranaki!
Make a FREE photoshoot booking today.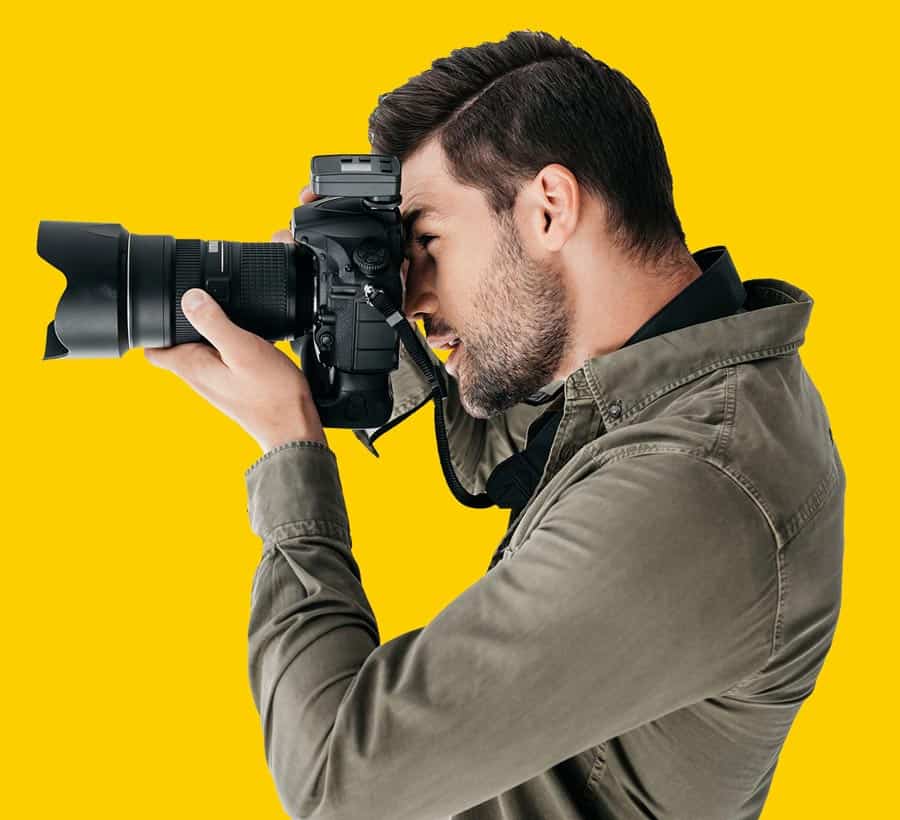 We make it
simple

for you.
Arrange a time with us and we will come and shoot your sports team, school or group photos
ABSOLUTELY FREE
You provide the names and we will set up your photos using one of our photo style options.
ABSOLUTELY FREE
We take the hassle out of organising photo orders. Your members purchase the photos online. Photos will always be available.
Enter the Photo Search Code provided to your organisation. Alternatively search for a persons name, organisation, tear, grade or year.